Date: June 19th - July 1st, 2011
Croatia is one of Europe's more underrated destination and best-kept secret. The lack of heavy industry has left this country largely free of industrial pollution. Richard and I have been sharing a love of travel and new cultural adventure for years. After two weeks journey in Croatia, this marvelous country becomes one of our favouriates. It is definitely the perfect spot for holidaymaker and the fabulous playground of the hedonists like us.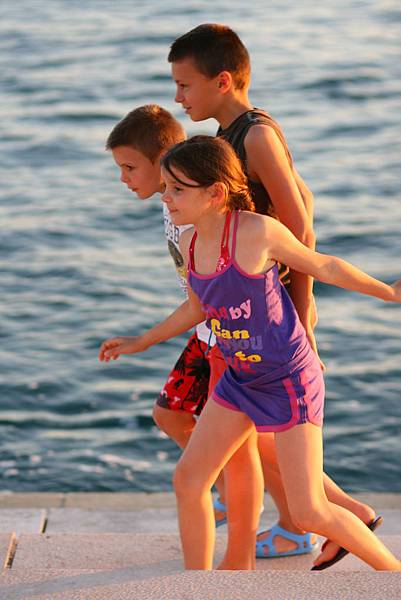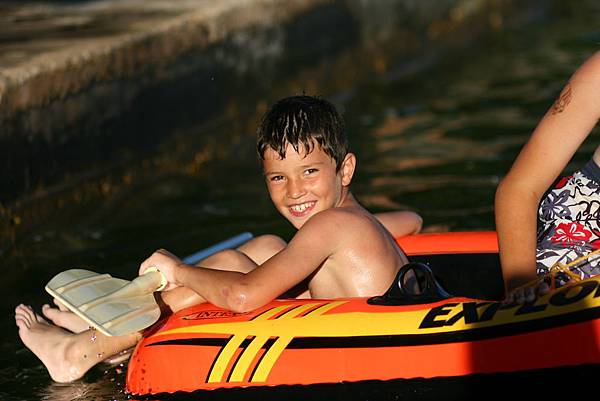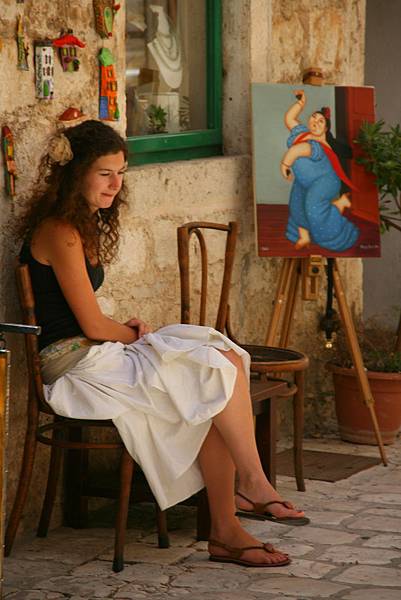 [ inland countryside ] Both 'Plitvice Lakes National Park' and 'Krka National Park' feature a dramatic series of cascades and fascinating turquoise lakes. The stunning waterfall 'Skradinski buk' in Krka NP is considered one of the most beautiful calcium carbonate waterfalls in Europe. To walk through the travertine caves, take the boat up the river and cross the lakes, or mount to the hills, and then jump into the sparkling clear pool with high waterfalls at one end and cascades at the other, were absolutely the highlights of our trip in Croatia.
[ offshore islands ]  Croatia's offshore islands are every bit as beautiful as those off the coast of Greece. The untamed natural beauty of these unspoilt islands, Hvar, Korcula, and Mljet, are the perfect vacation destinations for us. With azure Mediterranean sky and crystal clear water, it is the spectacular paradise we've been always dreaming for.
[ Unesco World Heritage Sites ]  The Unesco World Heritage Sites, Trogir and Dubrovnik, are both gracious and full of romantic medieval architecture, ancient stone walls, Roman ruins, beautiful churches and fortifications. The thoroughfare in old town centre of Dubrovnik is radiant with the reflection of the paved white marble stones where we were strolling around with great pleasure.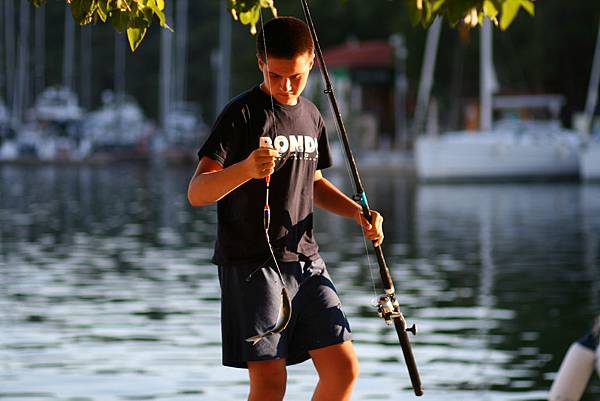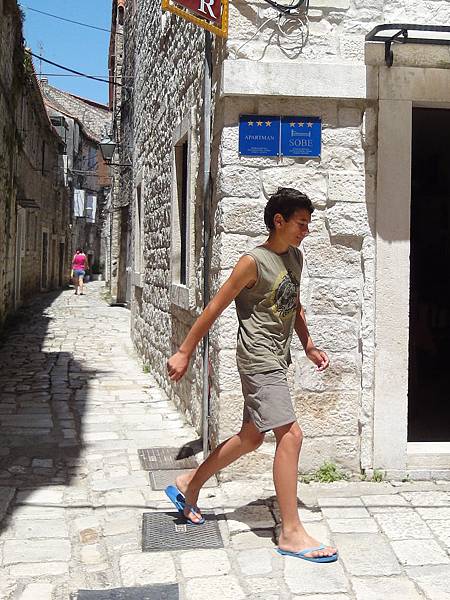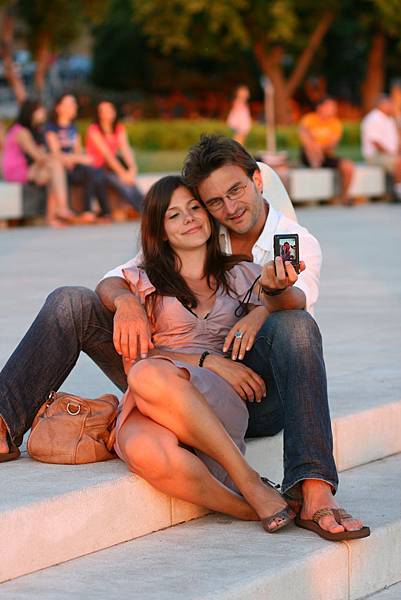 Date: June 19th, 2011